Acrylic Panels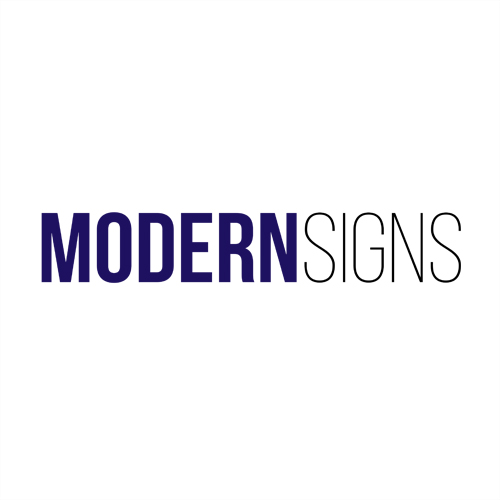 Description
Acrylic Panels are lightweight and can be cut to any size and used for a wide range of purposes including, clearview roofing panels, interior wall linings, kitchen splashbacks, shelving and displays, reception area signage, internal balustrading panels, safety barriers and noise/wind barriers. 
Acrylic panels are formed as a cast rigid sheet, and are supplied in a wide variety of sizes with thicknesses available from 2.0mm to 25.0mm. Standard sheet sizes:
2440 x 1220mm 
2490 x 1270mm
2490 x 1880mm
3050 x 2030mm
Acrylic is mainly produced as a clear substrate however it is available multiple colours, including opaques, tints, fluros, and gold or silver mirror finishes. Speciality finishes including opaque satin, crystal single and double sided, or edge tints. Prismatic and non-reflective acrylic panels are also available.
Key Features
Available in a range of sheet sizes and thicknesses and cut to size
Range of colour and finishes
Suitable for interior and exterior use
UV rated
Scratch resistant
Bullet-proof and smash-proof options
Scope of Use
Typically used in heath and educational facilities, commercial offices, retail, and residential apartments
Suitable for interior and exterior use
Mounting options:

Wall mounted with side clamps, mono-mounts, or multi-mounts
Ceiling mounted — suspended with wire and acrylic grips
Aluminium framing to fix to walls, ceilings and floors  

High Impact Acrylic Panels are suitable for use as noise and safety barriers on bridges and walkways
Clearview panels suitable as a roofing panel
Limitations on Use
Not suitable for use in areas of extreme heat or naked flames
In-Service History
Poly(methyl methacrylate) (PMMA), also known as acrylic was developed in 1928 and has been used within New Zealand for the last 20-25 years.
Acrylic Panels are being used worldwide for various industrial, commercial and residential projects.
Other Performance Attributes
Density 1.19g/cm3
Weight; (3mm) 3.69kg/m2
Gauge Tolerance; +/- 8%
UV Performance: Good*
Abrasive Resistance: Fair*
Impact Strength: Good*
Light Transmission: 92% (Clear)
Service Temperature: 80°C
Vicat Softening Temperature: 115°C
Forming Temperature: 160°C - 175°C
Minimum Cold Bending Radius: 330 times the sheet thickness
Expansion/ Contraction Rate: 5mm/m
Fire Rating: Group 4*
Warranty and Maintenance
Acrylic sheets have a standard manufacturers warranty
Plexiglas Acrylic Panels offers a warranty up to 30 years clear and 10 years for colours
Clean with warm soapy water and a soft cloth
Signage and display manufacturers since 1958, specialising in architectural, commercial real estate, health and educational facilities, and hospitality.
Product Enquiries
Get a free weekly digest of essential news
New and updated architectural products, design solutions, inspiration, technical advice and more when you sign up for EBOSS.