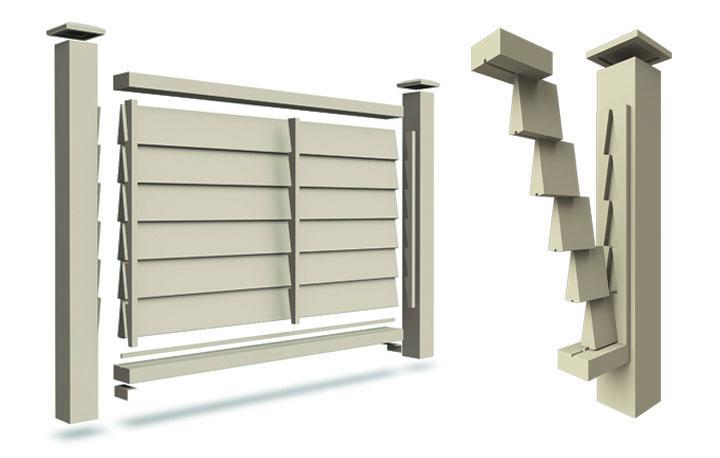 A-lign Fencing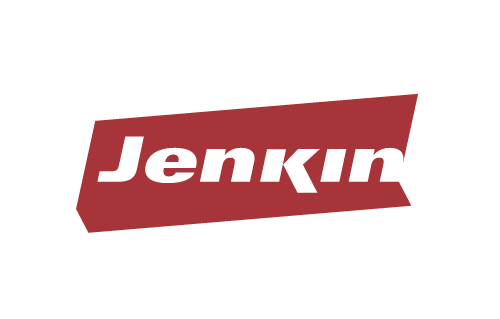 The Jenkin A-lign Fencing solution is easy to install with exceptional street appeal. A fence designed to provide a stylish classic backdrop to your outdoor living spaces. To frame your garden. To add the finishing touch to your home.
Designed and engineered to endure, your superior, precision-cut Jenkin A-lign fence aligns natural and sustainable timber to modern design needs. With pre-primed and undercoated custom components your fence is easy to install and finishing time is reduced. Ready for years of summer sun and winter rain.
NZ Made
NZ-Owned Business
Jenkin Timber design and manufacture quality, horizontal wooden wall cladding products.
Popular Products from Jenkin Timber
Get a free weekly digest of essential news
New and updated architectural products, design solutions, inspiration, technical advice and more when you sign up for EBOSS.