Antique Monsoon Rose Shower Head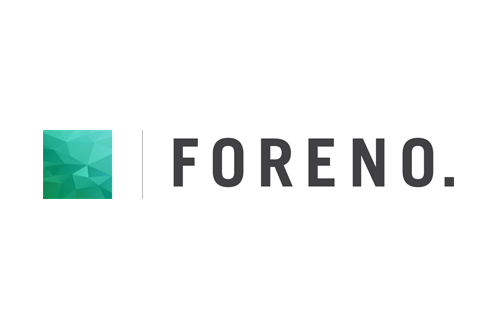 The Antique Monsoon Rose is designed especially for villas, bungalows and homes that have a more traditional aesthetic.
Key Features
Suitable for all pressures
Carries a 2 year warranty
WELS 3 Star Rating
Scope of Use
Suitable for Equal Low, Unequal Low & Mains Pressure Systems
Max. Operating Temperature 65 deg. Celsius
Max. Operating Pressure 500kpa
Min. Operating Pressure 35kpa
Domestic Use only
Statement of Building Code Compliance
This product is covered by New Zealand Building Code clauses: B2 Durability; G12 Water Supplies.
Foreno is a Watermark Certified Tapmaker, and manufactures to the New Zealand & Australian standards AS/NZS 3718, AS/NZS 4020, AS/NZS 6400 (WELS).
Foreno's Quality Assurance system is independently audited on an annual basis by SAI Global.
Durability
Water Supplies
Foreno Tapware has, since 1969, been designing tapware icons for New Zealand.
Popular Products from Foreno Tapware (NZ)
Get a free weekly digest of essential news
New and updated architectural products, design solutions, inspiration, technical advice and more when you sign up for EBOSS.