Library Quickfind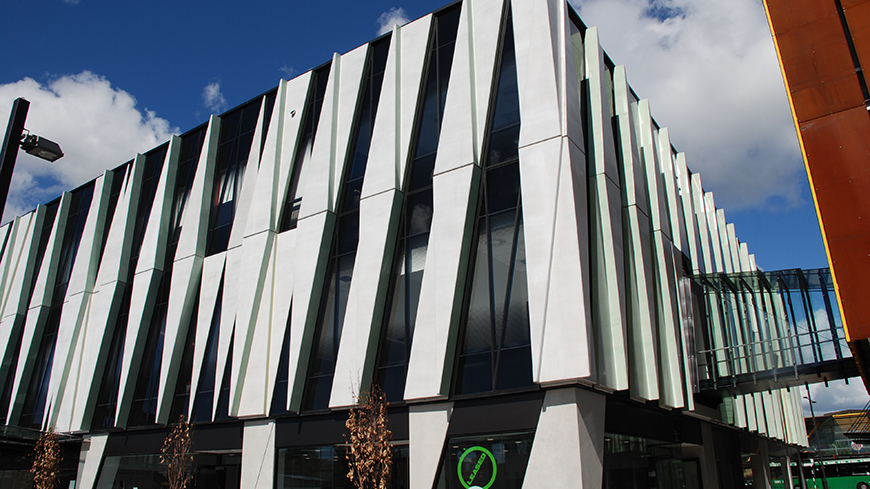 Viridian Glass is a provider of residential and commercial glass in New Zealand. Viridian's glass services cover everything from energy efficient double glazing, shower screens, splashbacks, pool fences and balustrades and Euroglass premium fittings and installation.
This file is only available to registered users.
Log in below or sign up for a free EBOSS account.
Product updates
New additions and updates to catalogue
Updated: 28/01/2015

pdf

Updated: 30/04/2013

Updated: 30/04/2013
More
News
Latest product news and case studies
More