Library Quickfind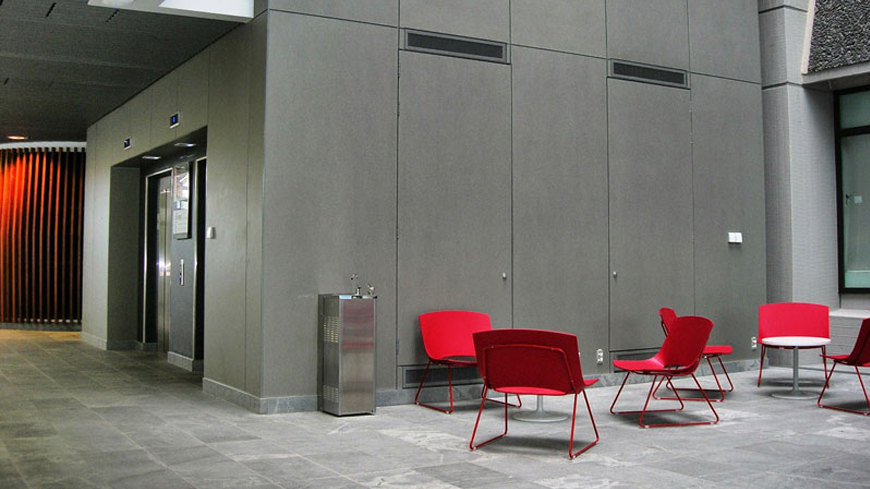 Pacific Build Supply Ltd provides innovative code compliant cladding systems, new generation systems for internal linings, and passive fire protection systems. Pacific Build Supply has a strong association with the Etex Group, specialists in fibre cement technology, who provide an elite range of architectural cladding products manufactured to the highest international standards, ISO9002 and ISO14001. Pacific Build Supply Ltd develops the systems in New Zealand to meet the performance criteria of New Zealand Building Code.

This file is only available to registered users.
Log in below or sign up for a free EBOSS account.
Product updates
New additions and updates to catalogue
Updated: 03/06/2014

Updated: 07/03/2013

Updated: 06/03/2013
More
News
Latest product news and case studies
More