Library Quickfind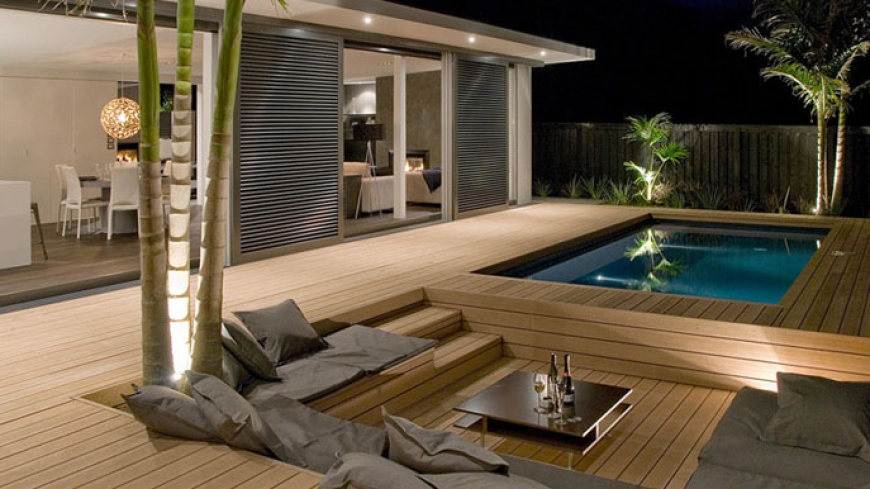 Outdure is a New Zealand company that design and develop decking products and complete systems from the highest quality raw materials. From small deck renovations right through to large commercial projects, Outdure has an affordable solution to make your decking project stunning. Our innovative range of high quality products are all you need to build your deck from boards right through to fasteners and frames. We offer complimentary resources including our deck optimisation service, 100+ construction plans for all decking scenarios, material cost comparisons, decking material reviews and our inspiration gallery, to help you make the best decision for your decking project.
This file is only available to registered users.
Log in below or sign up for a free EBOSS account.
Product updates
New additions and updates to catalogue
Updated: 26/03/2013

Updated: 26/03/2013

Updated: 26/03/2013

dwg pdf dxf
More
News
Latest product news and case studies
01/12/2014
More