Library Quickfind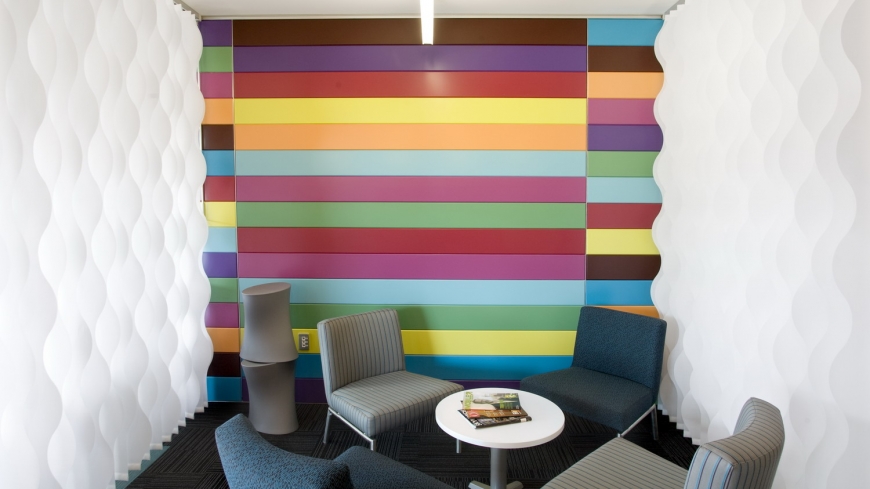 Dulux is a paint manufacturer and marketer of products that protect, maintain and enhance the spaces and places in which we live and work.
Dulux products are made in New Zealand for the country's unique conditions and are formulated to the highest quality standards. 
This file is only available to registered users.
Log in below or sign up for a free EBOSS account.