Library Quickfind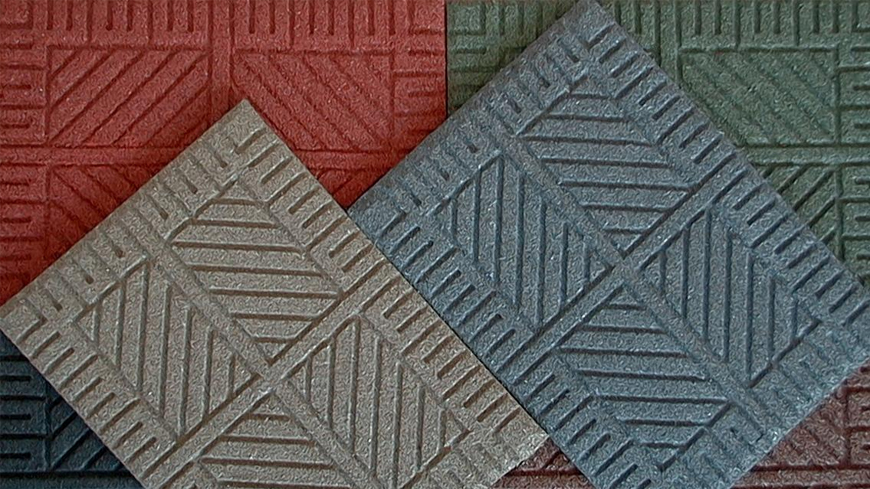 Burgess Matting & Surfacing Limited is widely recognised for the manufacture and supply of many different types of domestic, industrial, recreational and commercial matting. The Burgess Matting Wetpour system for Playgrounds is one of the leading playground systems available in New Zealand.
This file is only available to registered users.
Log in below or sign up for a free EBOSS account.
Product updates
New additions and updates to catalogue
Updated: 18/11/2013

Updated: 18/11/2013

Updated: 18/11/2013
More
News
Latest product news and case studies
More